Rumi on Water
Rumi's Moving Sea Words ~
Anyone familiar with Rumi's wisdom knows his connection to water. His poems often include sea, stream, river and ocean references, personifications and metaphors that express simple, yet profound truths. Like the sea, his fluid, playful words move readers by their simplicity and depth. This Turkish mystic's 800-year-old poetry is so popular today, he has become America's' best-selling poet in 2017.
See if his words written over ten centuries ago move you as they move many others...
Water ~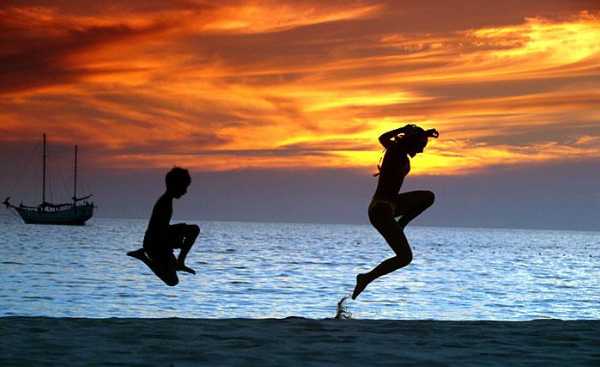 Boats / Being with Art / Music ~
During the last 30 years, Rumi's words have been translated into 22 volumes and 23 languages. His writings have sold more than 2 million copies worldwide.